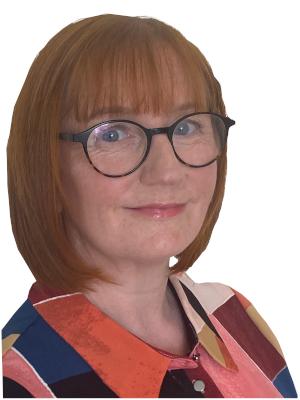 Jenny Halpin
Jenny's previous roles involved responsibilities in communications and finance. Her role as Financial Director requires a high degree of detail-orientation - so much so she also runs our manual release testing!
Articles written by Jenny Halpin
We have the next release, version 2.8.7 of Longevitas and the Projections Toolkit up on the ramp. So what exactly is in there?
The first post in an occasional series that will look ahead to future releases based on what we currently have in testing.